2-day course: working with ADHD-impacted couples through the EFT lens
The ICEEFT-approved masterclass "ADHD through the attachment filter" focuses on navigating ADHD couples through EFT to help them create connection, trust, and safety. The two-day training teaches participants to recognize and lead the tango with these couples. The course covers recognizing ADHD symptoms and their effects on relationships, helping partners externalize the problem and understand its role in their cycle, identifying the primary emotions of ADHD couples, and applying EFT principles for de-escalation and integrating psychoeducational and normalizing information in sessions. Video clips of standard EFT interventions will be used. The case where the therapist is ADHD affected will also be looked at.
ALEXINE THOMPSON-DE-BENOÎT
is an ICEEFT certified EFT supervisor and trainer, clinical psychologist and licensed marriage and family therapist in Switzerland. As an EFT trainer for Switzerland, Alexine has a passionate interest in ADHD and has been learning to identify and treat relationships affected by this disorder for several years. By following the proven EFT approach, she helps these couples to develop compassion for each other and to understand that they are both sufferers of this diagnosis. Alexine will teach in English and French.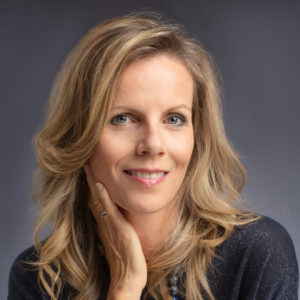 Ben Kneubühler
is a psychotherapist, sexologist and ICEEFT certified EFT supervisor and EFT trainer in training in Switzerland. In addition to working with couples, he has led therapy groups and coaching sessions for clients diagnosed with ADHD for many years. He is passionate about the diverse abilities and uniqueness that these people bring to our world. Ben will teach in English and German.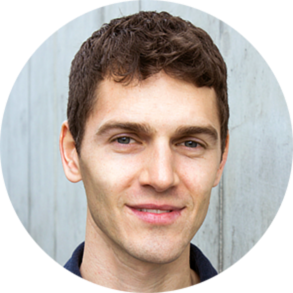 Learning goals
Recognise the symptoms of ADHD and understand how the "ADHD brain" works.
Recognise the manifestations of ADHD in couple dynamics and its impact on romantic relationships.
Identify how partners externalise the problem and understand the role ADHD plays in their cycle.
Identify primary emotions that are typical of couples with ADHD.
Describe the EFT principles for working towards de-escalation while incorporating psychoeducational and normalising information into interventions.
Know the EFT principles for all three phases of EFT treatment for ADHD and what additional interventions are helpful and resourceful for the couple.
Date:
26. & 27. January 2024
Time:
6 Hours/ Day (Timeframe ca. 9:00 bis 16:30 Uhr CET)
Place:
Online in Zoom
Target group:
EFT therapists, who have completed at least the basic training (Externship).
Language:
English will be translated simultaneously (d/f). Practice groups will be divided by language.
Fee:
Early Bird Price: CHF 500.- (Price for EU countries €480.-, until 15.12.2023)
Regular Price: CHF 550.- (Price for EU countries €500.-)
  To enable all participants to plan well, the registration deadline is
12. January 2024
. Si vous souhaitez participer en français, veuillez vous inscrire ici:
https://eft-sr.ch/formation/couple-et-tdah/
Conditions of participation:
By completing and submitting this document, I officially register for the EFT and ADHD Day on
26. & 27. January 2024
in Zurich. The registration is binding. If I am unable to attend, I will be liable for the full costs unless a substitute can be found. If the training does not take place, or if all places are taken, you will be notified by
03. January 2024
.